October 24, 2018, posted by Crumbs.
TakeMyScars.com version 2.0 launched after 11+ years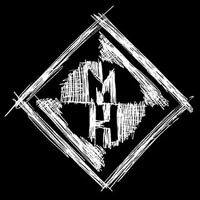 Does the website look a little different? Well we thought it was time for a full overhaul so that the site would work better on mobile devices. So here we are, TakeMyScars 2.0 - full "responsive". There's still a few glitches here and there that will be ironed out during the next few days. I hope you like it.
Rock!





Source: TakeMyScars.com