MACHINE HEAD NEWS!
May 21, 2008, posted by Crumbs
Slipknot Confirmes European Tour with MH!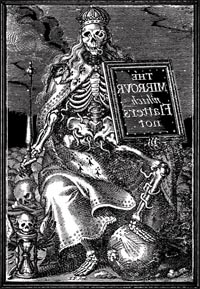 The rumour was true! Slipknot's official website has been updated with information of a European tour this fall with Machine head and Children of Bodom:

"Europe... your time has come!
After spending the summer tearing up North America on the Mayhem tour, we will finally bring our chaos to you. Joining us on this journey this time around will be Machine Head and Children of Bodom.

It's been a long time coming... we know the European fans have been waiting for this. We are breathlessly waiting as well. We cannot wait to throw down with you.

Remember, if it doesn't come from us, the choice is yours on whenever or not to believe it. See you soon."


TakeMyScars.com - A Place Dedicated to the Mighty Machine Head!