MACHINE HEAD NEWS!
January 19, 2011, posted by Crumbs.
Robb Flynn-Photo in London Pub Exhibithion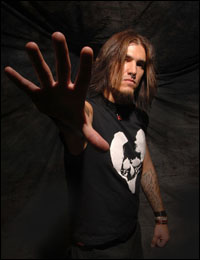 Filthy Macnasty's is a London pub with a rock'n'roll history. Sam Scott-Hunter have put up a selection of band and musician photographs for a few weeks with a photo of Robb Flynn included.

Sam Scott-Hunter about the photo-session:
I've photographed Robb a few times for Metal Hammer, here in London. This shoot was in a recording studio in November 2006. It was just Robb - the rest of the band weren't around.

I can't say there's any exciting story behind the shoot. Robb has always seemed very accommodating and patient when he's being photographed. But he was in the studio to work, so the shoot was quick and uneventful.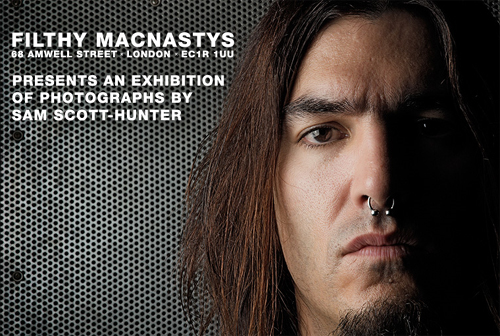 I've attached another jpeg from the same shoot. This is something exclusive for you - I don't think anyone else has had this picture. This one is NOT in the exhibition.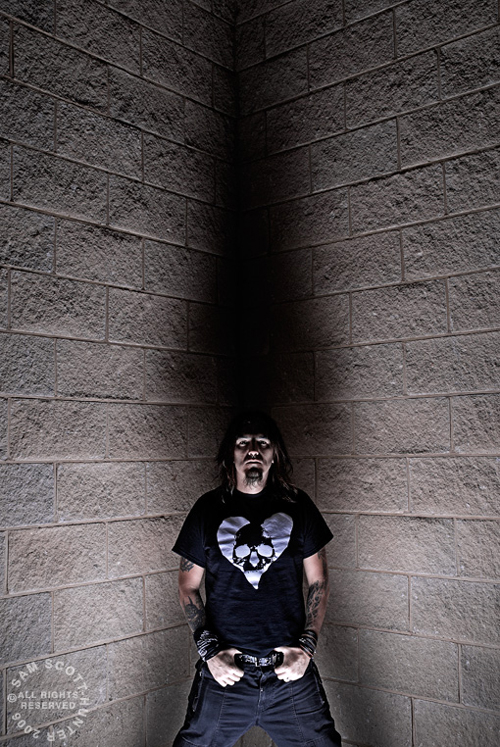 Visit Sam Scott-Hunter's Exhibithion in London, UK at the following address:

68 Amwell Street
Islington
London
EC1R 1UU


Source: TakeMyScars.com
TakeMyScars.com - A Place Dedicated to the Mighty Machine Head!