Supercharger , 2001
Title: Supercharger
Release date: October 2nd, 2001
Chart Position: US: #115
Sold copies: 44,994 (US)
Producer: Johnny K
Label: Roadrunner Records
Shop: Buy »
Producer: Johnny K
# - Track listing:
1 - The Declaration
2 - Bulldozer
6 - Only the Names
7 - All In Your Head
8 - American High
9 - Brown Acid
10 - Nausea
11 - Blank Generation
12 - Trephination
13 - Deafening Silence
14 - Supercharger

Supercharger is the fourth album by groove metal band, Machine Head. It was released in 2001. It was slightly heavier than their previous album The Burning Red (although they both have some similarities in their respective vocal styles), but is largely considered to be their weakest effort. It failed to sell well, which some feel is due to the September 11 events (the video for the single "Crashing Around You" had footage of the San Francisco skyline in flames). The Digipak version of this album contains "Hole in the Sky" (Black Sabbath Cover), "Ten Fold", "The Blood, The Sweat, The Tears" (Live), and "Desire to Fire" (Live) as bonus tracks.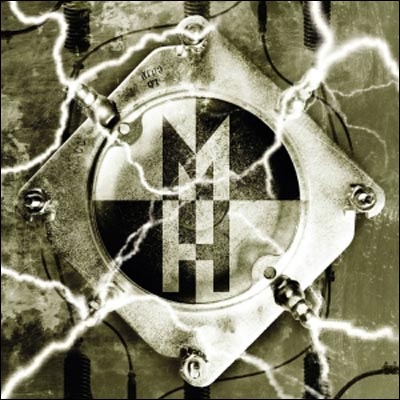 TakeMyScars.com - A Place Dedicated to the Mighty Machine Head!