May 15, 2019, posted by Crumbs.
Machine Head's 1997 "Dynamo Open Air" Show Will Not Get An Official Release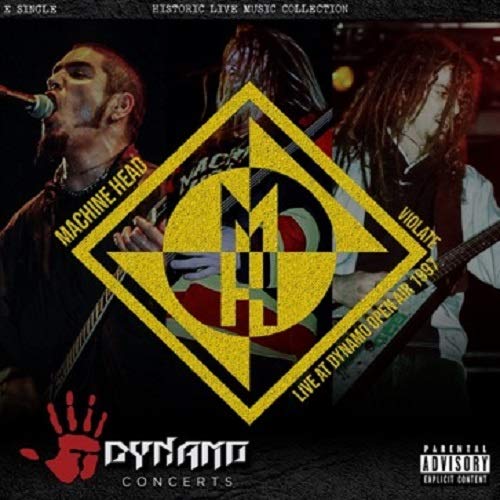 Three weeks ago, Amazon made an update posting: "The ongoing 'Dynamo Concerts' series of live releases will see Machine Head's set from the 1997 edition of the annual 'Dynamo Open Air' festival arrive in stores on July 19th. The effort will carry the title of "Live At Dynamo Open Air 1997"".

This is not gonna happen.

I just recieved an e-mail from Robb Flynn that says: "Not happening. Illegal release.".

Sorry guys.







Source: Robb Flynn / TakeMyScars.com