MACHINE HEAD NEWS!
December 10, 2013, posted by FotherMucker99.
Gone but not forgotten: Chris Kontos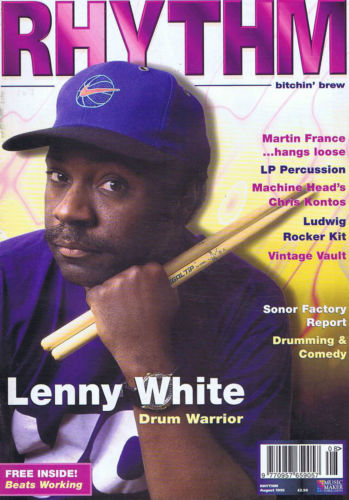 If you're a fan of the stomping, groove-laden, skin-pumeling machine like precision that is featured on the drum tracks of Burn My Eyes then there's no way around finding out where it came from: Chris Kontos!

Click thumbnail image for bigger view


Source: Rhythm UK August 1995
TakeMyScars.com - A Place Dedicated to the Mighty Machine Head!