MACHINE HEAD NEWS!
March 26, 2014, posted by Crumbs.
TakeMyScars.com with Machine Head in Jingle Town Studios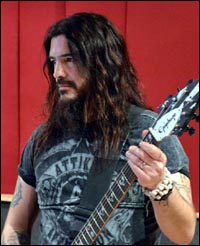 TakeMyScars.com was invited by Machine Head to visit them while recording their upcoming album in Jingle Town Studios. Here's a few pictures for now. I will post some more in a few days.

Machine Head entered JingleTown Studios in Oakland, CA on Sunday February 9th to begin recording their 8th, yet untitled studio album.

Tentative songtitles set to appear on the album include "Killers & Kings", "How we die", "Eyes of the dead" and "Night Of The Long Knives".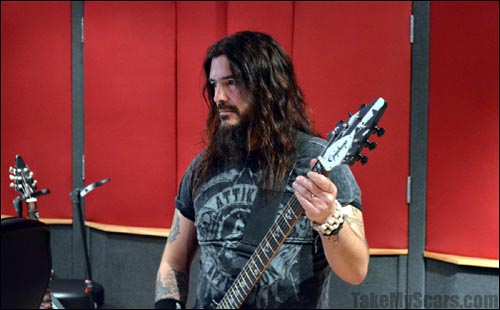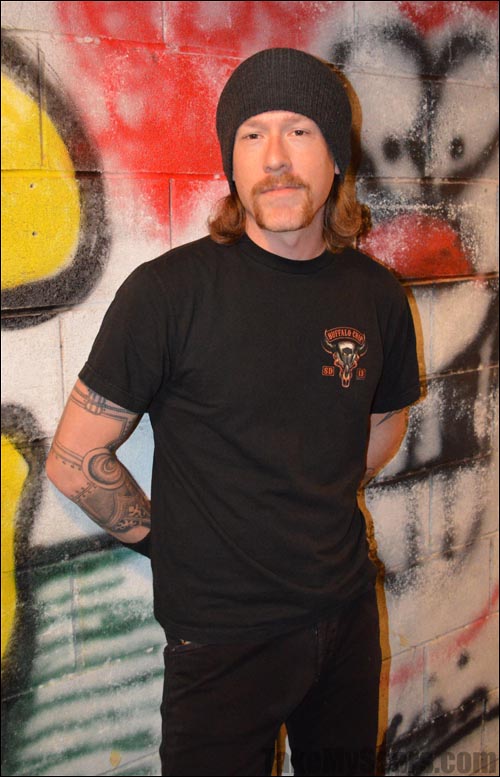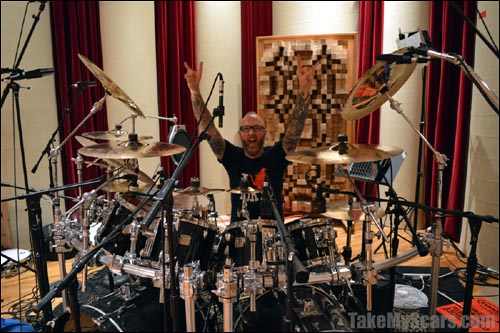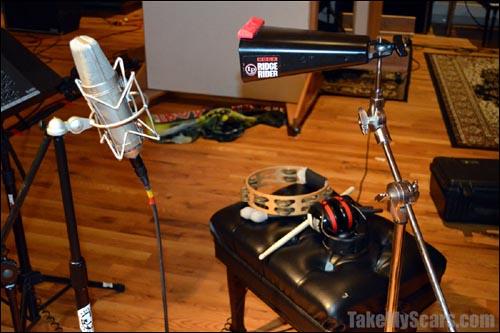 Source: TakeMyScars.com
TakeMyScars.com - A Place Dedicated to the Mighty Machine Head!