MACHINE HEAD NEWS!
October 8, 2011, posted by FotherMucker99.
Robb Flynn interviewed on 107.7 The Bone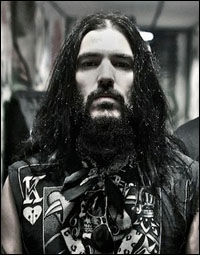 On Sept 30th the Metal Zone host Nikki Blakk had an extensive chat with Robb Flynn about Unto The Locust and Machine Head's plans to do a headline tour of the US.

You can now listen to the chat below



Source: Nikki Blakk youtube
TakeMyScars.com - A Place Dedicated to the Mighty Machine Head!