MACHINE HEAD NEWS!
December 1, 2010, posted by Crumbs
Robb Flynn Twitter-Update: New material on the way!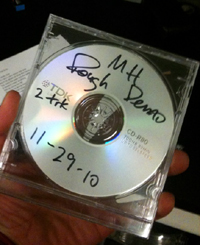 San Francisco Bay Area metallers MACHINE HEAD have begun writing and demoing material for their new studio album, which they hope to officially start recording by next April. At least two songs have been fleshed out in demo form, with several others in the works.

MACHINE HEAD's long-awaited follow-up to 2007's "The Blackening" is tentatively due late 2011 via Roadrunner Records.


Twitter-update from Robb Flynn:
"It's happening mofos!! Super stoked!!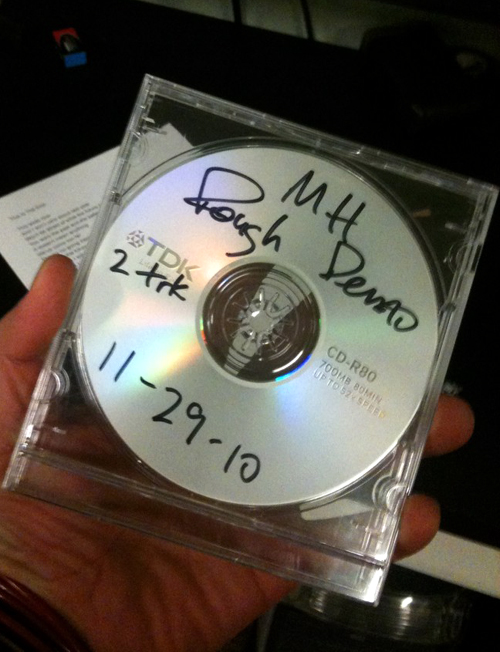 TakeMyScars.com - A Place Dedicated to the Mighty Machine Head!