MACHINE HEAD NEWS!
January 4, 2012, posted by FotherMucker99.
Phil Demmel talks about upcoming DVD release *UPDATED*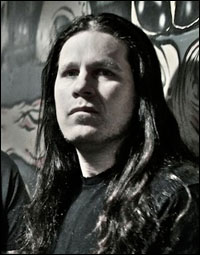 Phil Demmel was interviewed at last year's Dimebash on December 14th 2011 by Artisan News Service.

He reveals plans for an upcoming DVD release.


*UPDATED*
Phil Demmel has made the following comment on the video clip below:

"interview taken completely out of context. We are not CURRENTLY working on a DVD."



You can now watch the chat here:

Source: Artisan News Service youtube
TakeMyScars.com - A Place Dedicated to the Mighty Machine Head!