MACHINE HEAD NEWS!
June 22, 2015, posted by Crumbs
New Tour Video: The Road to Uraguay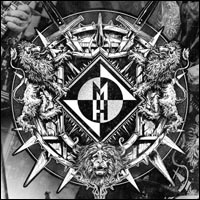 Severe fog shuts down the airport in Argentina, after 3 re-routed flights get cancelled, the boys must figure out if they will cancel the nights show, or find an alternate route to Montevideo.









TakeMyScars.com - A Place Dedicated to the Mighty Machine Head!