MACHINE HEAD NEWS!
August 7, 2015, posted by Crumbs.
New Tour Video: Melbourne and Sydney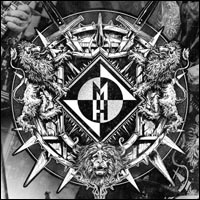 Robb talks the importance of lights, Phil scores a visit to a Wildlife Park, Dave and Mudbilly get high, and Australia rages for The Head.









Source: MachineHead1.com
TakeMyScars.com - A Place Dedicated to the Mighty Machine Head!