MACHINE HEAD NEWS!
July 31, 2012, posted by Crumbs
MACHINE HEAD Premiere Killer New Video For DARKNESS WITHIN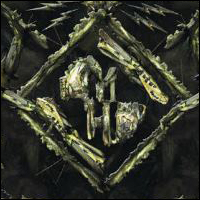 There are no words for how awesome this new MACHINE HEAD video is. Instead of giving you a breakdown of what happens though, we'd like to direct you to the video below to make up your own minds.

Check it out!









TakeMyScars.com - A Place Dedicated to the Mighty Machine Head!