MACHINE HEAD NEWS!
September 24, 2011, posted by FotherMucker99.
Jo Schuftan of hornsuprocks.com talks to Robb Flynn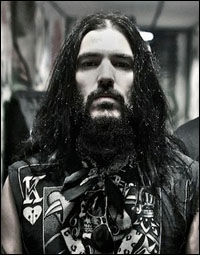 Jo recently interviewed Robb Flynn at the Roadrunner Records HQ in New York City.

You can now watch the chat below





Source: http://hornsuprocks.blogspot.com
TakeMyScars.com - A Place Dedicated to the Mighty Machine Head!