MACHINE HEAD NEWS!
August 14, 2008, posted by Crumbs.
High Quality Machine Head Photos From Rockstar Energy Mayhem Festival!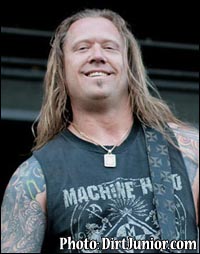 We have added 36 high quality photos from 3 recent Machine Head shows on the Rockstar Energy Mayhem Festival Tour in the tour section. The shows are San Bernardino, San Diego, and Tampa. The photografers are Dirt Jr. and Timothy Westmorland.

July 13, San Bernardino, CA - 12 pictures >>

July 16, San Diego, CA - 12 pictures >>

July 29, Tampa, FL - 12 pictures >>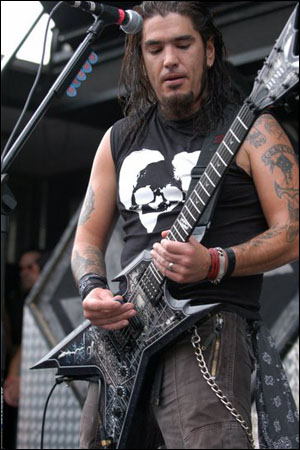 Source: TakeMyScars.com
TakeMyScars.com - A Place Dedicated to the Mighty Machine Head!