MACHINE HEAD NEWS!
July 15, 2011, posted by Crumbs
"Unto the Locust" Track-listing Revealed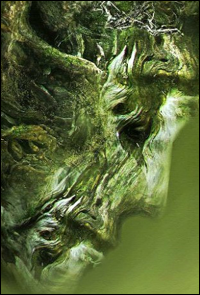 In a recent interview with Machine Head guitarist Phil Demmel revealed the track-listing of Machine Head's 7th full length "Unto The Locust" due September 20th through Roadrunner Records. It includes seven songs and clocks in at approximately 50 minutes.

01. I Am Hell
02. Be Still And Know
03. Locust
04. This Is The End
05. The Darkness Within
06. Pearls For Swine
07. Who We Are

Producer & Mixing: Robb Flynn
Release date: September 20th, 2011
Running time: Approximately 50 minutes


TakeMyScars.com - A Place Dedicated to the Mighty Machine Head!