MACHINE HEAD NEWS!
September 5, 2011, posted by Crumbs.
The Making of "Unto The Locust": Episode 3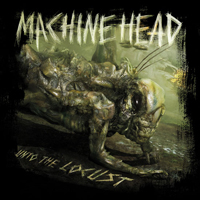 Go behind-the-scenes with Machine Head as they record their new album "Unto The Locust" in this third part of the web series, featuring never-before-heard snippets of new songs!







Source: Machinehead1.com
TakeMyScars.com - A Place Dedicated to the Mighty Machine Head!