MACHINE HEAD NEWS!
November 27, 2013, posted by Crumbs.
The General Journals: New Song Title Teasers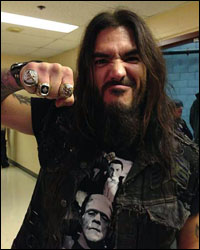 Part 6 of the "Through The Ashes" anniversary story going up tomorrow, (maybe a pt. 7 coming too) thanks for your patience.

Been writing riffs not General Journals, and I finally broke my "riff-rut"!! Chewy, chunky, molten hot metal pouring out of these fingers lately!!

STOKED!!

Check the board!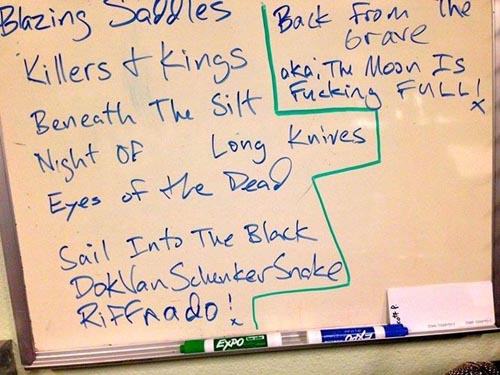 Source: MachineHead1.com
TakeMyScars.com - A Place Dedicated to the Mighty Machine Head!