MACHINE HEAD NEWS!
July 3, 2015, posted by Crumbs.
Robb Flynn Instagram Update From Kuala Lumpur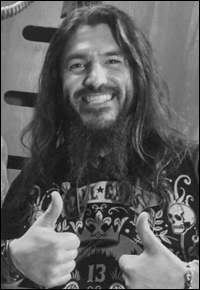 From Robb Flynns Instagram:

These 2 dudes have been amazing during our unexpected stay here in Kuala Lumpur. Izreen (on the left) has taken us through customs more times than we can count, and helped change flights.

I met these guys coming out of the airport hospital after rupturing my ear on the plane.

The guy in the right, Emmy, is an MH fan, both these guys rule. The 2 best customer service employees for Malaysian Airlines ever!! Thanks for everything guys!! Til we meet again!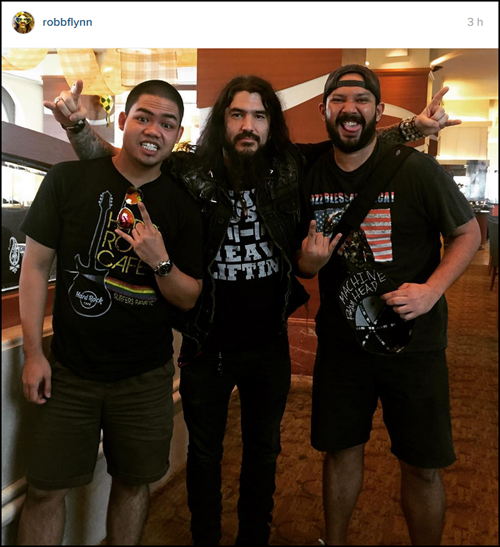 Source: Instagram
TakeMyScars.com - A Place Dedicated to the Mighty Machine Head!