MACHINE HEAD NEWS!
March 11, 2012, posted by FotherMucker99.
Phil Demmel and Robb Flynn interviewed by Metal Hammer Germany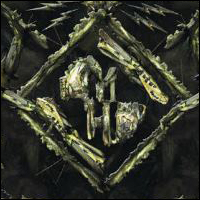 Jakob Kranz of Metal Hammer Germany flew out to interview Phil Demmel and Robb Flynn at Jingle Town Recording Studios in Oakland, California.


You can now watch the chat below:



Source: TMS youtube channel
TakeMyScars.com - A Place Dedicated to the Mighty Machine Head!