MACHINE HEAD NEWS!
September 16, 2011, posted by Crumbs
New Robb Flynn Twitter Update With Picture of "Unto the Locust" Cover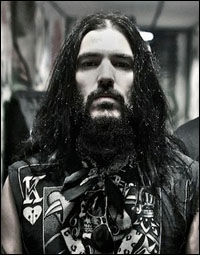 Yesterday Machine Head frontman Robb Flynn updated his Twitter with a picture of the new "Unto the Locust" Special Edition CD Cover and the following text:



Robb Flynn: It's happening fuckers!!! Woooooooo - Hooooooooo!!!!!!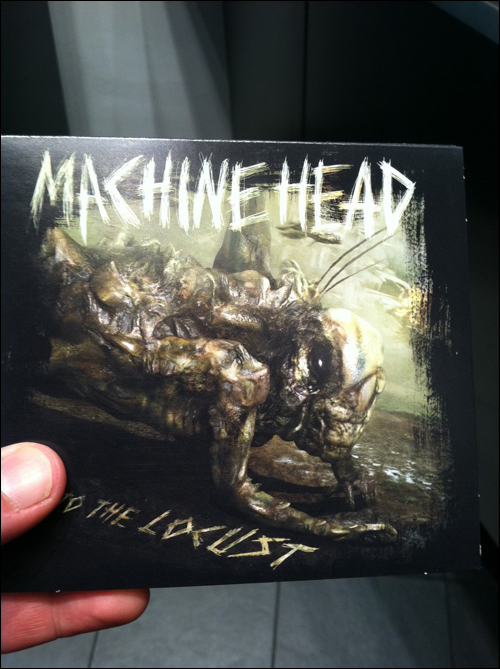 TakeMyScars.com - A Place Dedicated to the Mighty Machine Head!