MACHINE HEAD NEWS!
September 16, 2011, posted by FotherMucker99.
Machine Head one step closer to headlining Download Festival 2012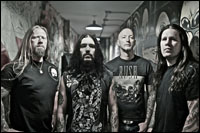 Thanks to The Frontlines user Loosniffer who was kind enough to scan a short article from Metal Hammer UK's August 2011 issue we can share the following piece of information with you: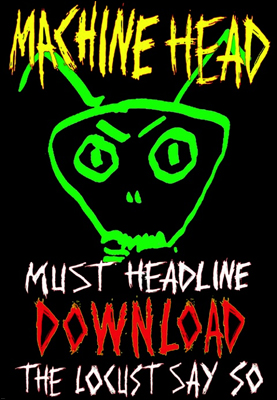 Do what the locust demand... >>
Source: The Frontlines
TakeMyScars.com - A Place Dedicated to the Mighty Machine Head!