MACHINE HEAD NEWS!
June 8, 2011, posted by Crumbs.
Listen to 30 Second Audio Sample of the New Song "Locust" (Advance Mix)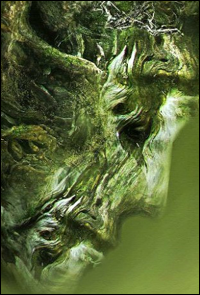 Amazon have posted a 30 second audio sample of the new song "Locust" (Advance Mix) from the upcoming, yet untitled album from Machine Head that will hit the record stores in September.

This version of the song was mixed by Juan Urteaga (EXODUS and TESTAMENT). The final mix will be handled by longtime MACHINE HEAD producer Colin Richardson (BULLET FOR MY VALENTINE, SLIPKNOT, FEAR FACTORY, TRIVIUM).

The single wil be released on Amazon.com on tuesday, June 14th. "Locust" will also be on sale at iTunes on June 14th and will be included on an iTunes Mayhem digital sampler.

Listen to the audio sample here >>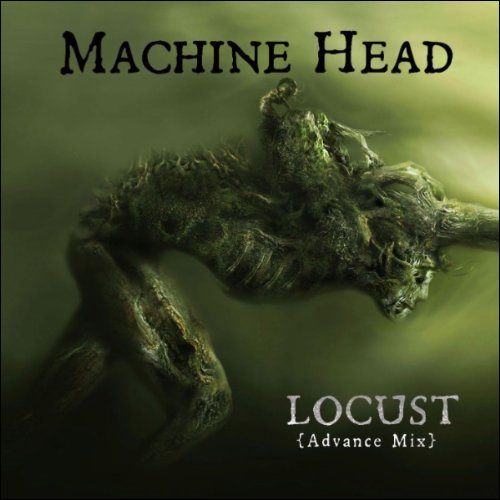 Source: Amazon.com
TakeMyScars.com - A Place Dedicated to the Mighty Machine Head!