MACHINE HEAD NEWS!
June 2, 2008, posted by Crumbs.
Halo video now available to non-U.S. residents!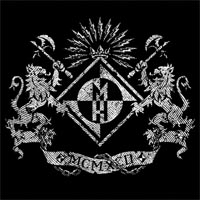 MTV2's Headbanger's Blog put the new Halo video online a few days ago but it was only available for US residents. It's now available for everyone around the globe!

Watch the 5 minute epic Halo video below:





Source: YouTube.com
TakeMyScars.com - A Place Dedicated to the Mighty Machine Head!