MACHINE HEAD NEWS!
August 18, 2011, posted by FotherMucker99
Dave McClain interviewed by Reality Check TV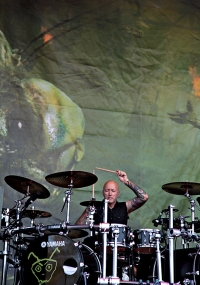 From the second date of the Rockstar Energy Drink Mayhem Festival in Mountain View, CA on July 10th.

You can now watch the chat below


TakeMyScars.com - A Place Dedicated to the Mighty Machine Head!