MACHINE HEAD NEWS!
October 11, 2011, posted by FotherMucker99.
Dave McClain interviewed by IndiePowerTV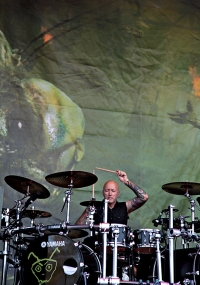 Dave McClain talks about joining Machine Head and gives good advice for up and coming musicians.

You can now watch the chat below








Source: IndiePowerTV youtube
TakeMyScars.com - A Place Dedicated to the Mighty Machine Head!