MACHINE HEAD NEWS!
December 1, 2013, posted by Crumbs.
DITLO.com - A Day In The Life Of Machine Head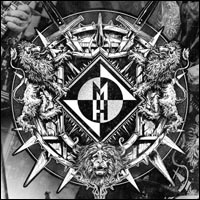 DITLO.com has uploaded a bunch of awesome pictures of Machine Head that was shot over the summer on the Mayhem Festival treck.
Photography by Chris Casella

Check out the pictures here >>


Source: Ditlo.com
TakeMyScars.com - A Place Dedicated to the Mighty Machine Head!