MACHINE HEAD NEWS!
August 9, 2011, posted by FotherMucker99.
Cancelation of Soundwave Revolution in September/October *Updated*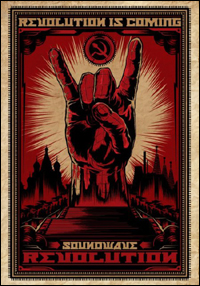 According to Nova 969 News twitter page Soundwave Revolution 2011 has been canceled, because the second headline act pulled out at the last minute.

A press release is being put together by Soundwave organiser right now.

*Update*
On the official Soundwave festival page you can no longer buy tickets. A message says: "Sales on hold. Please check back for further details".

Thanks to Frontlines username Simedog for the heads up.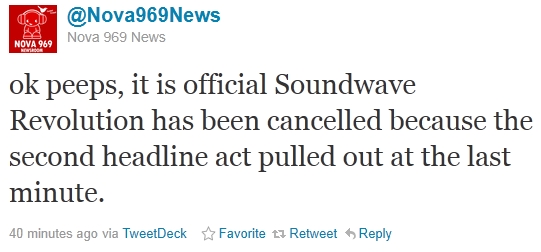 Source: Nova 969 News twitter
TakeMyScars.com - A Place Dedicated to the Mighty Machine Head!