MACHINE HEAD NEWS!
September 16, 2007, posted by Crumbs.
Black Tyranny Tour E-Card Available!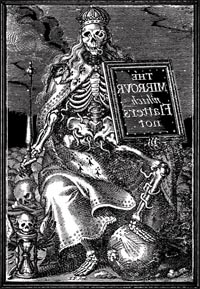 Machine Head are out on the road for the Black Tyranny tour with labelmates Sanctity as well as Arch Enemy and Throwdown. The Black Tyranny tour supports their masterpiece The Blackening, arguably the best metal album ever created. Roadrunner has released a new Black Tyranny Tour E-Card. Check it out here >>


Source: Roadrun.com
TakeMyScars.com - A Place Dedicated to the Mighty Machine Head!