MACHINE HEAD NEWS!
August 25, 2011, posted by Crumbs.
Album Version of "Locust" Available Online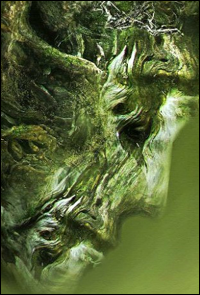 You can now listen to the album version of "Locust" over at Soundcloud.com. It sounds much "thicker" and more dynamic then the advance mix released in June. The song was uploaded by Roadrunner Records just a few hours ago.

Listen to "Locust" album version here >>


Source: Soundcloud.com
TakeMyScars.com - A Place Dedicated to the Mighty Machine Head!